User Experience
Using strong processes to create great products
User Interface
Committed to creating elegant and intuitive designs
UX Research
Understanding the user and the problem
Empathy & Teamwork
Concern for users, colleagues and other humans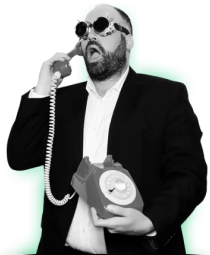 I'm a User Experience Designer and a former Web Developer, with a talent for UX Research and more recently Service Design. Teamwork gives me a great sense of satisfaction and maintaining great working relationships with my colleagues is really important to me.
Attention to detail is one of my key skills but I'm also able to see the 'bigger picture' through system thinking.
As a huge fan of live comedy, I attend the Edinburgh Fringe every year, amongst many other comedy festivals. I'm also a foodie and a beer enthusiast.
My partner and I live in Central Brighton, I drink far too much coffee and we eat out far too often.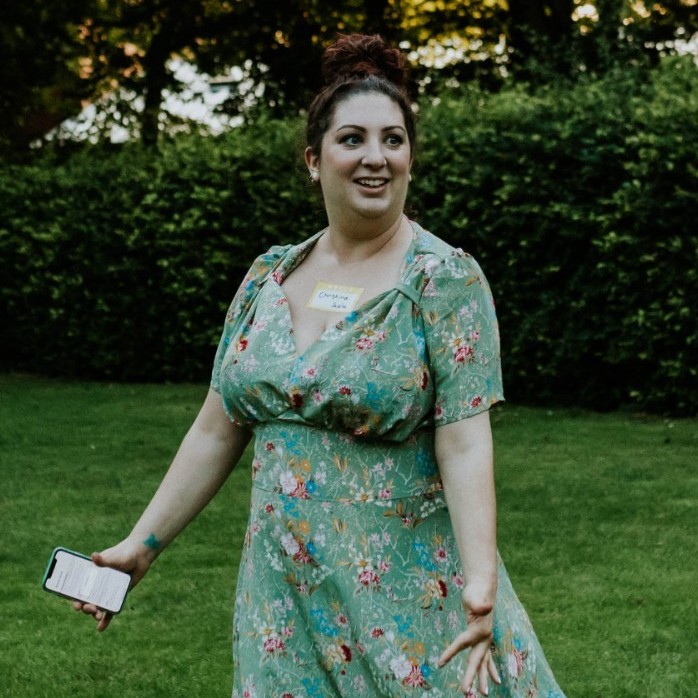 "Leyton's skills in discovery are second to none in our team. He has a natural talent for understanding complex business processes and producing design analysis decks that convince even the most resistant stakeholders of his proposed strategy. He is always an asset to my Design Sprint teams with exciting and on point ideas every time."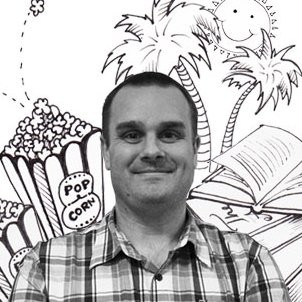 "Leyton [was] an integral part of our agile sprint team. He has a genuine passion for putting the customer experience front and centre. He embraces new technologies and new ways of thinking. Never satisfied he is always looking at what he can do differently and, more importantly, do better."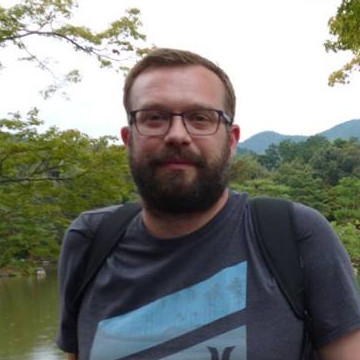 "I've worked with Leyton on several projects and in many workshops. He is an excellent forward thinker and will often see problems that would pass most people by. His grasp of how the customer would see things is superb and his UI designs are often second to none as a result."
British Car Auctions (BCA)
Sept 2019 - Present
UX Designer (Appraisals & Valuations, Logistics, Transport)
Specialised in researching complex problems and processes; designing usable and robust internal and external solutions for mobile, tablet & desktop.
SOARIZON® by Thales (Paris, Gatwick)
Nov 2018 - Jun 2019
UX Designer & Researcher
Designed a best-in-class Risk Assessment & Method Statement process.
Avios (British Airways Loyalty)
Dec 2015 - July 2018
UX Designer
Optimised our eStore using CRO; leading to huge increases in conversation rates.
Specialist Holiday Group - TUI Travel plc
Jan 2015 - Nov 2015
UX Designer
Gained experience in heuristic analysis, remote user testing and CRO/MVT.
Rentokil Initial Plc.
Dec 2007 - Dec 2014
Web Developer (then UX Designer)
Collected user feedback and used UX methods to propose improvements.
"I don't want to believe.
I want to know."

- Carl Sagan, Physicist
"It doesn't matter how beautiful your theory is, it doesn't matter how smart you are. If it disagrees with experiment, it's wrong."

- Richard P. Feynmen, Physicist